meet dr trent listello
Home /
about us
/ meet dr trent listello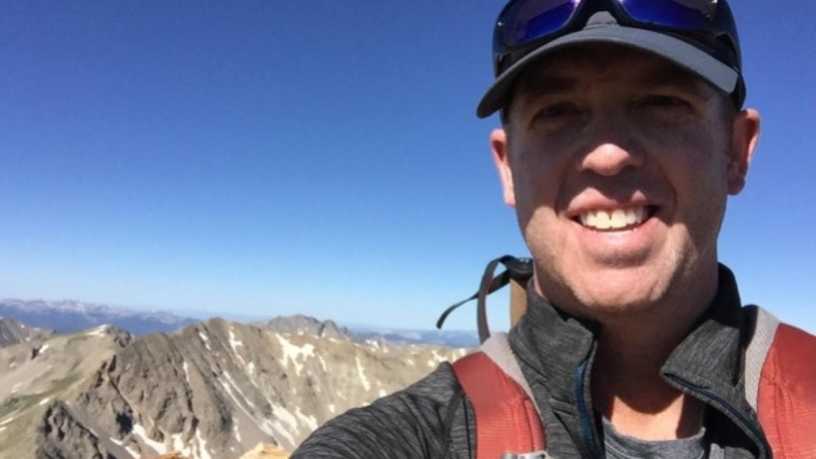 About Dr. Trent W. Listello
Pikes Peak Oral Surgery has had the pleasure of serving the Colorado Springs community for the past seven years. We are grateful to our patients and referring dentists for your incredible support. As always, we strive to build a foundation of trust by treating our patients with compassion and a focus on providing individualized care. In an effort to ensure that we can continue this promise and commitment, we are proud to announce that Dr. Trent W. Listello will be joining our practice. He is excited to join our practice following his transition out of the US Air Force where he served for 20 years. He is a board certified Oral and Maxillofacial Surgeon and his experience and service will be a great asset to our patients.
ORIGINS
Dr. Trent W. Listello is originally from Washington State where he earned his bachelor's degree in Biology from Eastern Washington University. He attended dental school at Loma Linda University, graduating with honors in 2000. While at Loma Linda, he won a scholarship from the US Air Force. His first assignment was here in Colorado Springs at the US Air Force Academy as part of the first class of Advanced Education in General Dentistry. It was then that he decided that he loved Colorado and wanted to return someday.
Dr. Trent W. Listello completed his Oral & Maxillofacial training at David Grant Medical Center at Travis AFB, California in 2009. He was then stationed in England for four years, serving one year as the only Oral Surgeon for the US military in England! His final assignment was at USAFA as he always wanted, returning in 2013 with his three boys. He is excited to serve in the community that he has loved for 20 years.
HOBBIES
When Dr. Trent W. Listello is not at work, he loves the Rocky Mountains and its many outdoor activities. His interests include hiking 14ers, golfing, and mountain biking, while with friends and family.
Please welcome him to our practice! Dr. Trent W. Listello looks forward to getting acquainted and helping Pikes Peak Oral Surgery provide excellent patient care to our community.
Testimonials
Hello. My name's Diana; I'm from Monument, Colorado. I had an impacted wisdom tooth; this infection grew and grew. By the time I went to the emergency room, the infection had moved towards half my face and moving towards my neck. The ER doctors, they called in an oral surgeon who happened to be on call which I was very fortunate that that doctor was Dr. Kunkel. Dr. Kunkel checked on me every day and made sure that the antibiotics were the right ones to work for the infection that I had. The whole time, I felt I was in excellent hands, and he totally put me at ease through this whole procedure. I would recommend Dr. Kunkel and his staff to anyone.
- Diana
My first name is Rockey Bell; I'm from Colorado Springs, Colorado. I had this big lump inside my mouth, and I wasn't really sure what it was. It was a little painful, so I came here to see what they could do with that nasty-looking thing. I was very nervous because I had thought maybe it might be cancer, or I really didn't know what it was. Dr. Kunkel is a very proficient doctor. He's very intelligent, and he talks to you like you're human. I think the staff are amazing. They've helped me with every issue I've had. They made me feel comfortable. I would recommend anybody from Colorado Springs, Monument, Falcon to Dr. Kunkel.
- Rockey
I'm Andrea Brown, and I'm from Colorado Spring, Colorado. I came to Pikes Peak Oral Surgery because I had an abscessed tooth that was getting infected. Dr. Kunkel did an extraordinary job in treating me, in diagnosing me, and I feel real comfortable that I'm on the road to recovery right now. The staff at Dr. Kunkel's office is just wonderful. I bring them treats. They are so sweet. They are terrific. It's a real nice, friendly, tight-knit group. If I were to recommend an oral surgeon to any of my friends in Peregrine or Briargate, I would definitely recommend Dr. Kunkel. I've been thrilled with his care.
- Andrea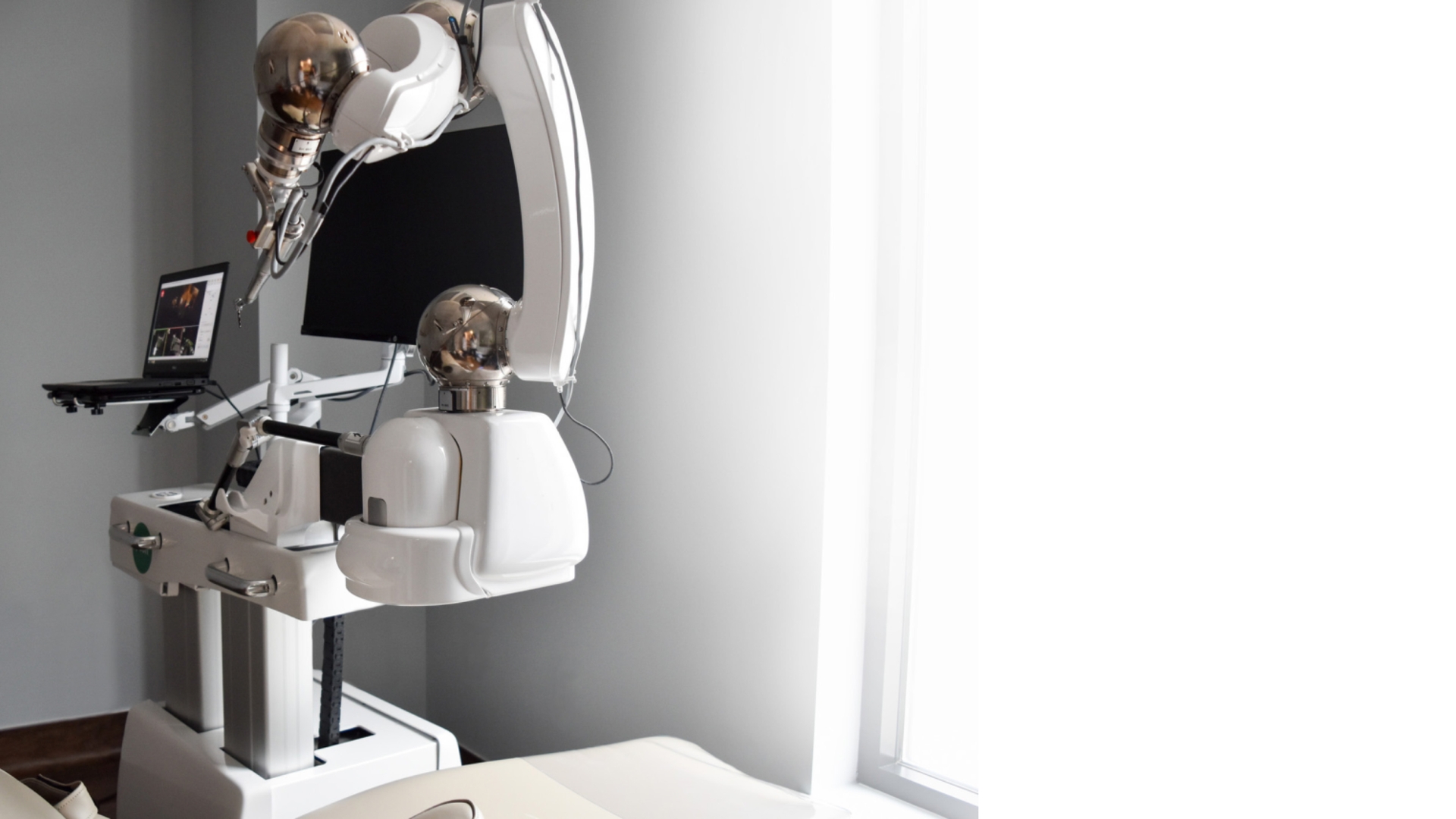 THE FIRST PRACTICE IN COLORADO!
OFFERING ROBOT ASSISTED SURGERY WITH YOMI®.
Yomi is only FDA Cleared Robotic device for oral surgery
CALL FOR AN APPOINTMENT
Call our office to schedule an appointment for any procedure.
(719) 264 - 6070 | Main
3475 BRIARGATE BLVD, #102
COLORADO SPRINGS, CO 80920
CALL FOR AN APPOINTMENT
Call our office to schedule an appointment for any procedure.
(719) 264 - 6070 | Main
contact us
let's get in touch