anesthesia
Home /
patient center
/ anesthesia
Many patients express feeling anxiety before a surgical procedure. This is a normal feeling and the surgical staff at Pikes Peak Oral Surgery & Dental Implant Center strives to ensure that you feel as comfortable as possible for your procedure. We offer many options for sedation when you undergo an oral surgical procedure at Pikes Peak Oral Surgery & Dental Implant Center. The methods used often depend on the preference of the patient and the nature of the surgical procedure.
Anesthesia Options
Local Anesthesia
A local anesthetic is administered to the area that the surgery is performed and can be used in combination with other anesthetic options, such as nitrous oxide.
Nitrous Oxide Sedation
Nitrous oxide sedation is more commonly known as laughing gas and is often utilized when patients experience mild to severe anxiety before the procedure. A mixture of nitrous oxide and oxygen is administered through a face mask or nasal breathing apparatus.
Intravenous (IV) Sedation General Anesthesia
IV sedation is administered through an intravenous line and allows the patient to fall completely asleep for the entire duration of the procedure. This option allows for varying degrees of anesthetic tailored to the needs of the patient. IV anesthesia is commonly used to facilitate surgical procedures such as dental implant placement, wisdom teeth removal, bone grafting, and many other invasive surgical procedures. This anesthetic option can also be employed when patients experience a high level of anxiety.
Hospital or Surgery Center-Based General Anesthesia
Hospital or Surgery Center-Based General Anesthesia is administered by an anesthesiologist. If you undergo an extensive procedure, such as jaw reconstruction or a facial trauma surgery, you may undergo general anesthesia in a hospital or surgery center.
Oral surgeons are highly qualified to administer anesthesia
Oral surgeons must receive and complete extensive training in performing anesthesia before they go into oral surgery practice. During his residency, Dr. Kunkel spent four months as a dedicated Anesthesia Resident treating adult patients in Wishard and University hospitals in Indianapolis. In addition, he spent two months as a dedicated Pediatric Anesthesia Resident at Riley Children's Hospital. The remainder of his four-year residency was spent actively treating patients with a variety of anesthetic techniques with a focus on anesthetic management of oral surgery patients.
Oral surgeons, like Dr. Michael Kunkel, receive the highest level of licensure for dental practitioners to perform anesthesia. This allows him to perform deep sedation or general anesthesia, which is often necessary to comfortably undergo certain procedures. This is in contrast to most general dentists who are often licensed for light conscious sedation only.
Testimonials
Hello. My name's Diana; I'm from Monument, Colorado. I had an impacted wisdom tooth; this infection grew and grew. By the time I went to the emergency room, the infection had moved towards half my face and moving towards my neck. The ER doctors, they called in an oral surgeon who happened to be on call which I was very fortunate that that doctor was Dr. Kunkel. Dr. Kunkel checked on me every day and made sure that the antibiotics were the right ones to work for the infection that I had. The whole time, I felt I was in excellent hands, and he totally put me at ease through this whole procedure. I would recommend Dr. Kunkel and his staff to anyone.
- Diana
My first name is Rockey Bell; I'm from Colorado Springs, Colorado. I had this big lump inside my mouth, and I wasn't really sure what it was. It was a little painful, so I came here to see what they could do with that nasty-looking thing. I was very nervous because I had thought maybe it might be cancer, or I really didn't know what it was. Dr. Kunkel is a very proficient doctor. He's very intelligent, and he talks to you like you're human. I think the staff are amazing. They've helped me with every issue I've had. They made me feel comfortable. I would recommend anybody from Colorado Springs, Monument, Falcon to Dr. Kunkel.
- Rockey
I'm Andrea Brown, and I'm from Colorado Spring, Colorado. I came to Pikes Peak Oral Surgery because I had an abscessed tooth that was getting infected. Dr. Kunkel did an extraordinary job in treating me, in diagnosing me, and I feel real comfortable that I'm on the road to recovery right now. The staff at Dr. Kunkel's office is just wonderful. I bring them treats. They are so sweet. They are terrific. It's a real nice, friendly, tight-knit group. If I were to recommend an oral surgeon to any of my friends in Peregrine or Briargate, I would definitely recommend Dr. Kunkel. I've been thrilled with his care.
- Andrea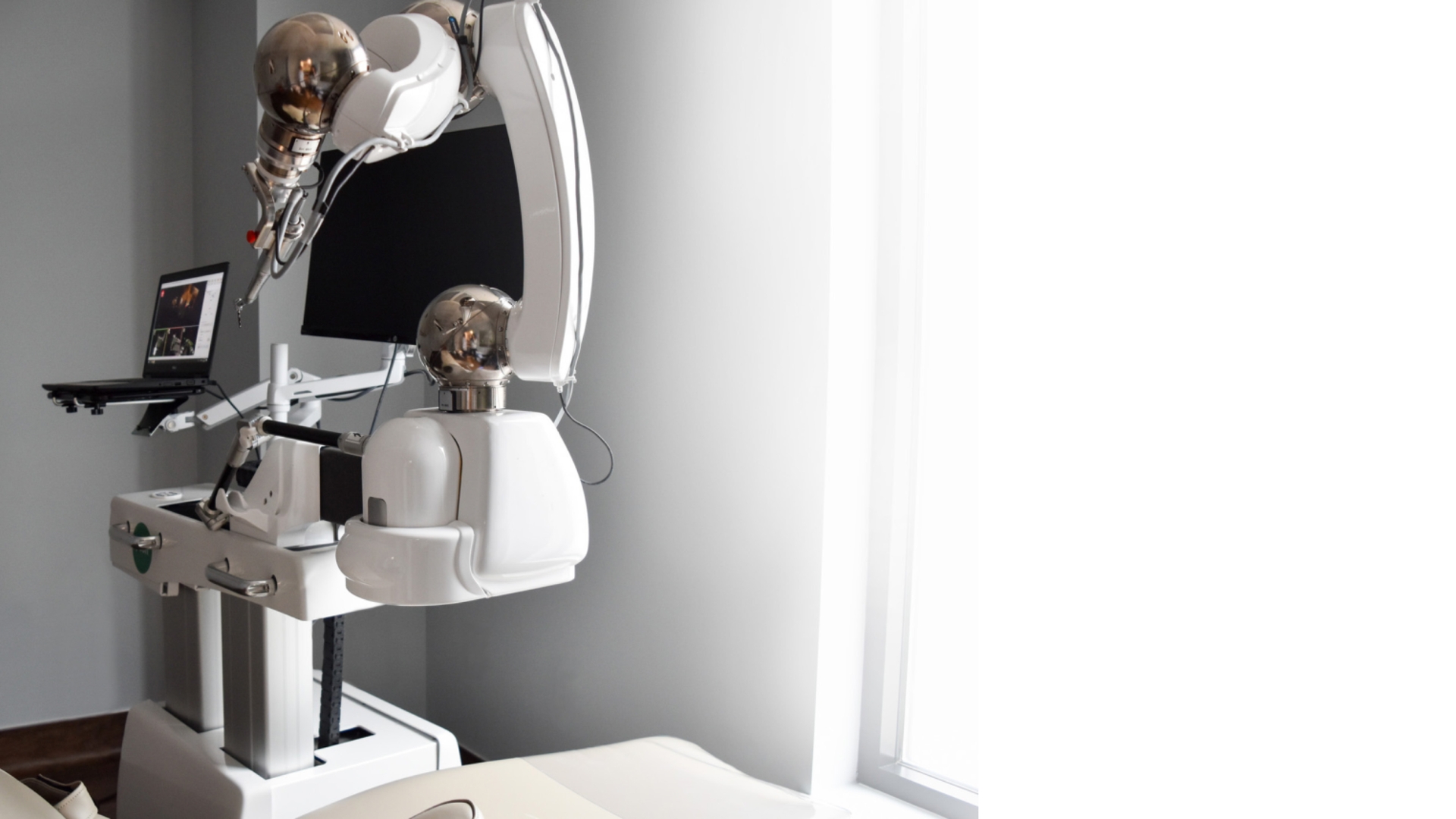 CALL FOR AN APPOINTMENT
Call our office to schedule an appointment for any procedure.
(719) 264 - 6070 | Main
3475 BRIARGATE BLVD, #102
COLORADO SPRINGS, CO 80920
CALL FOR AN APPOINTMENT
Call our office to schedule an appointment for any procedure.
(719) 264 - 6070 | Main
contact us
let's get in touch